Small in Size, Big on Performance: The Mini Electric Kitchen Grinder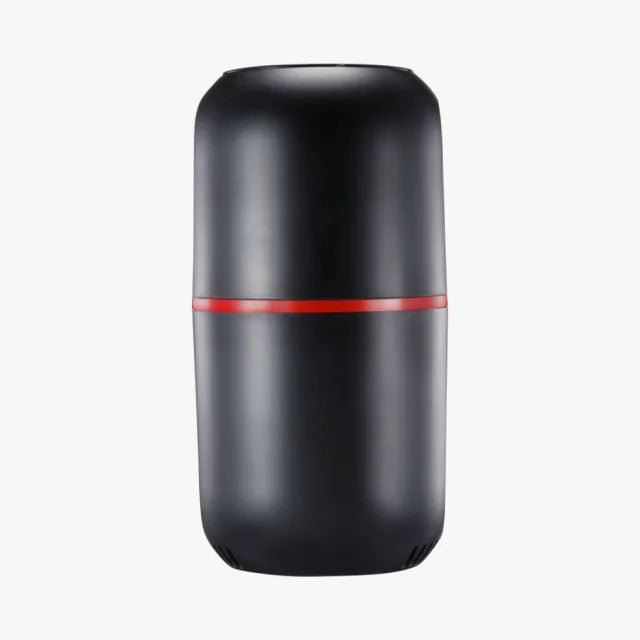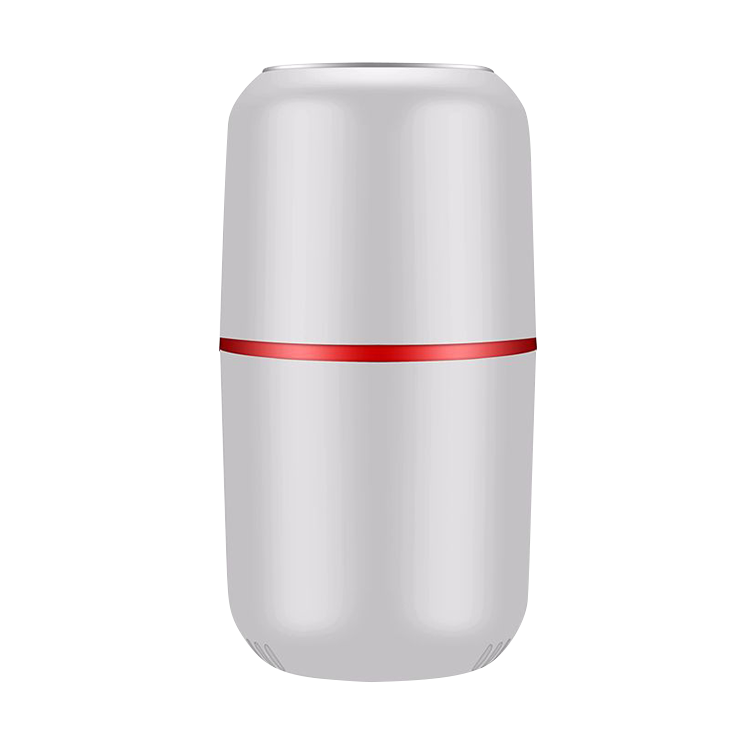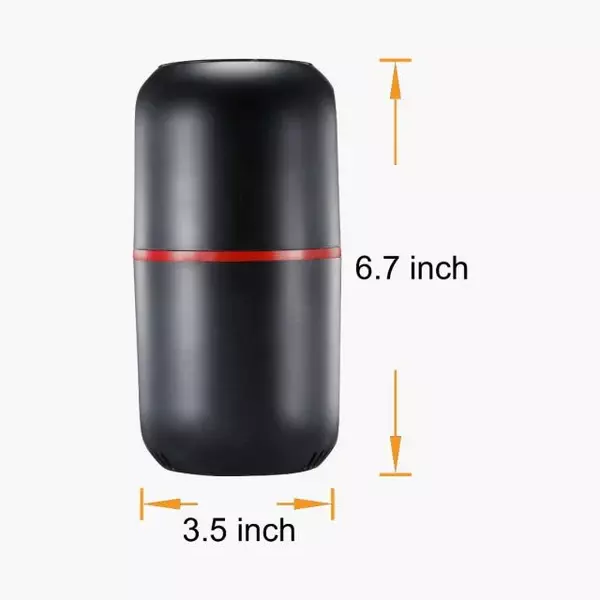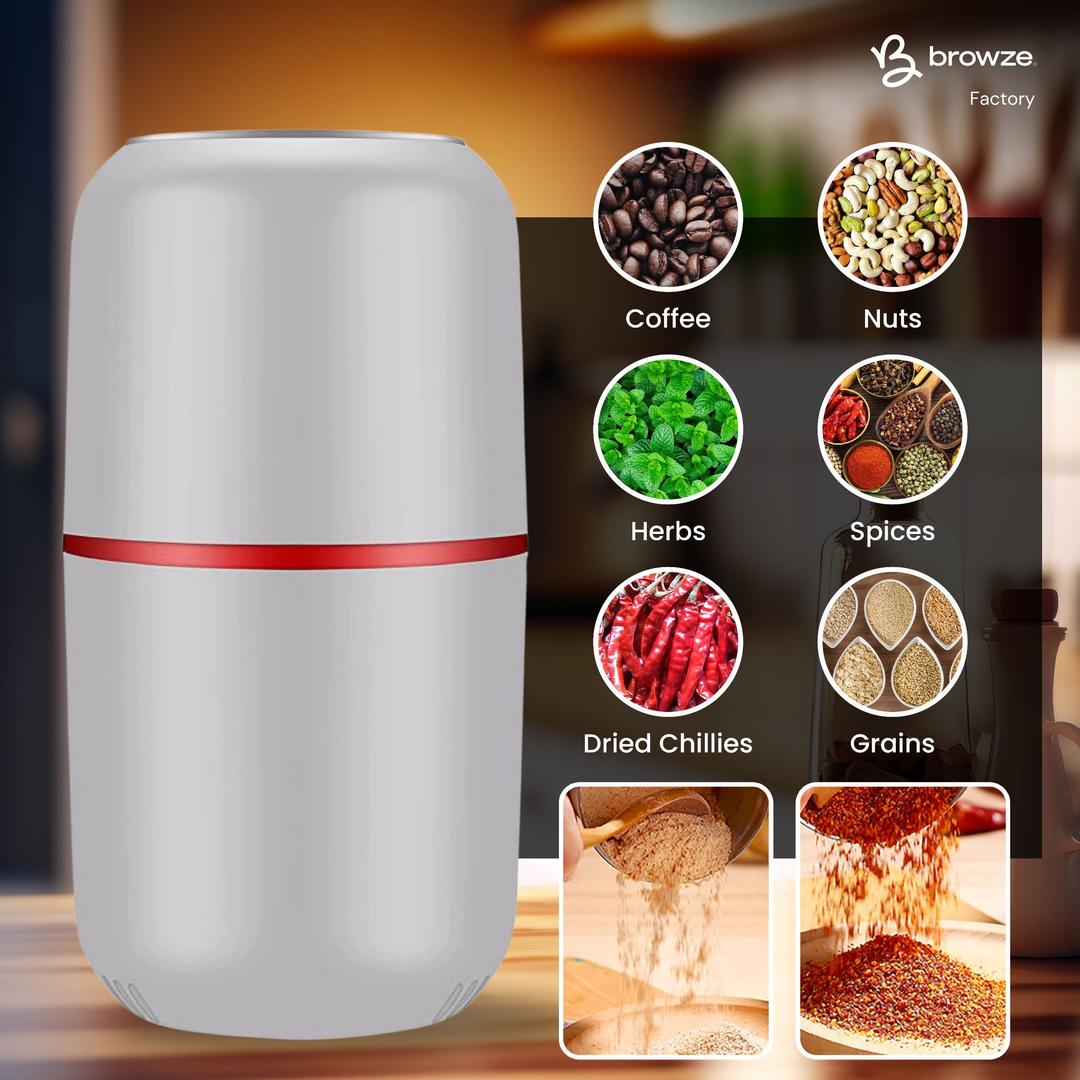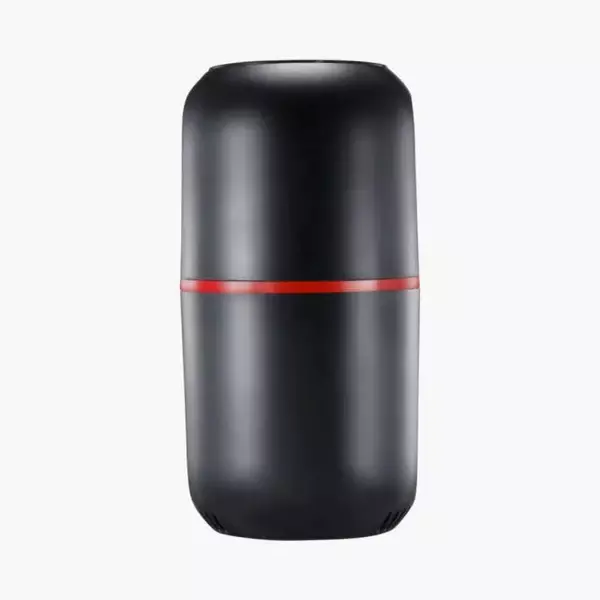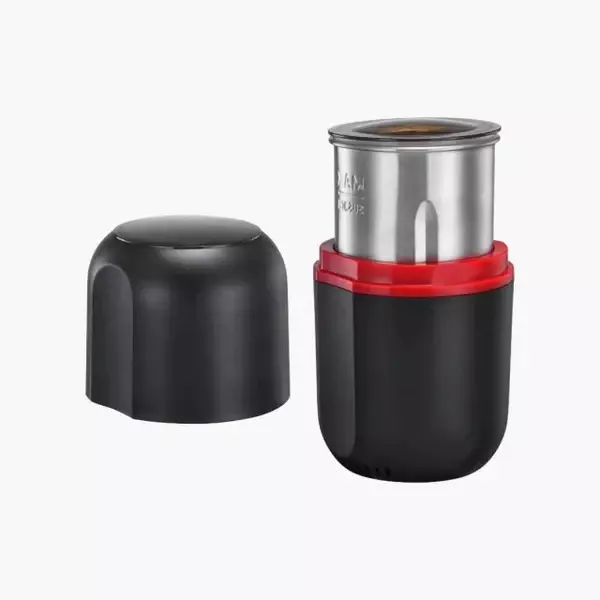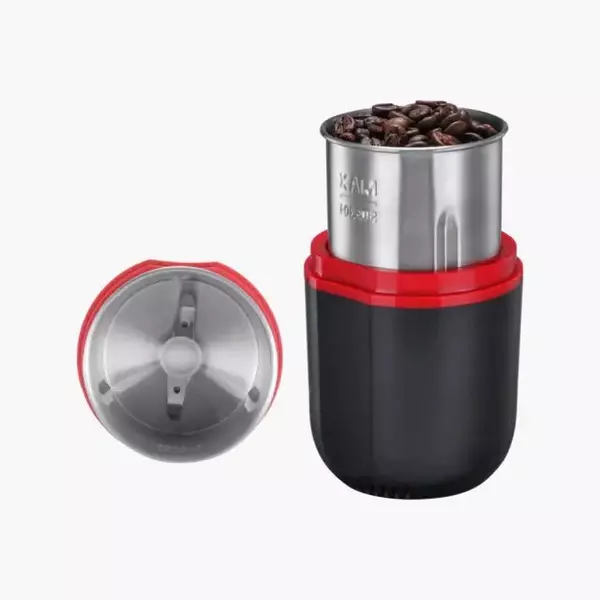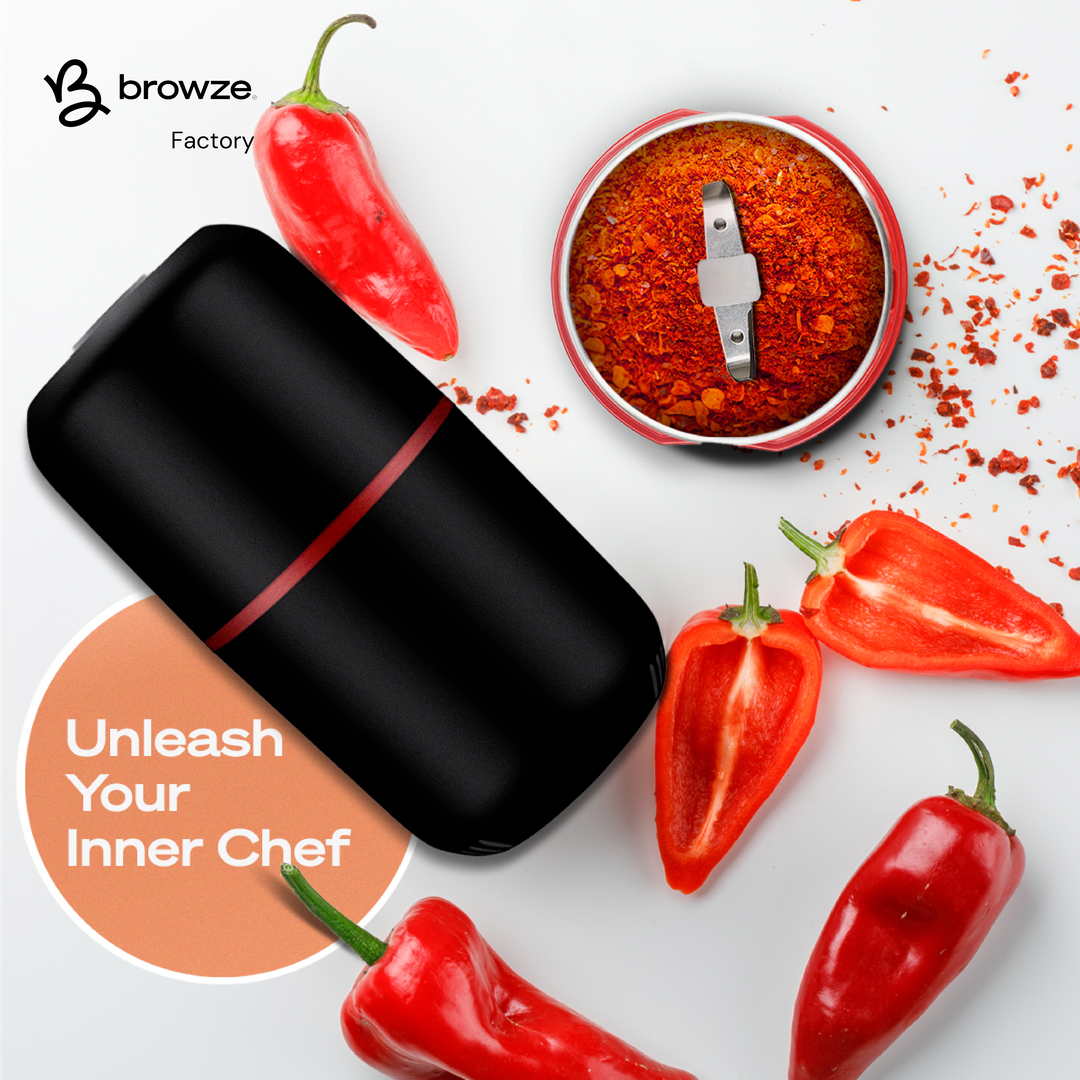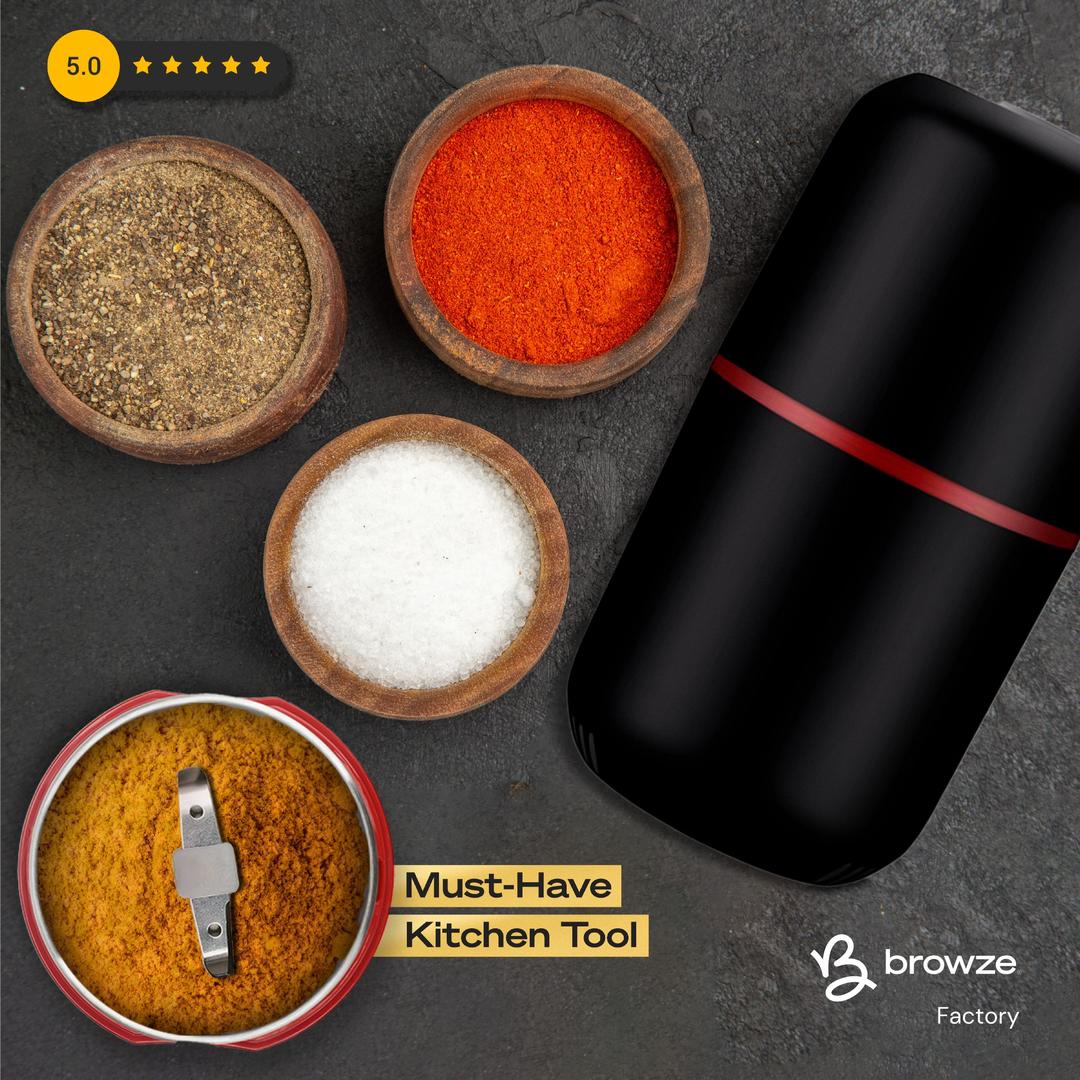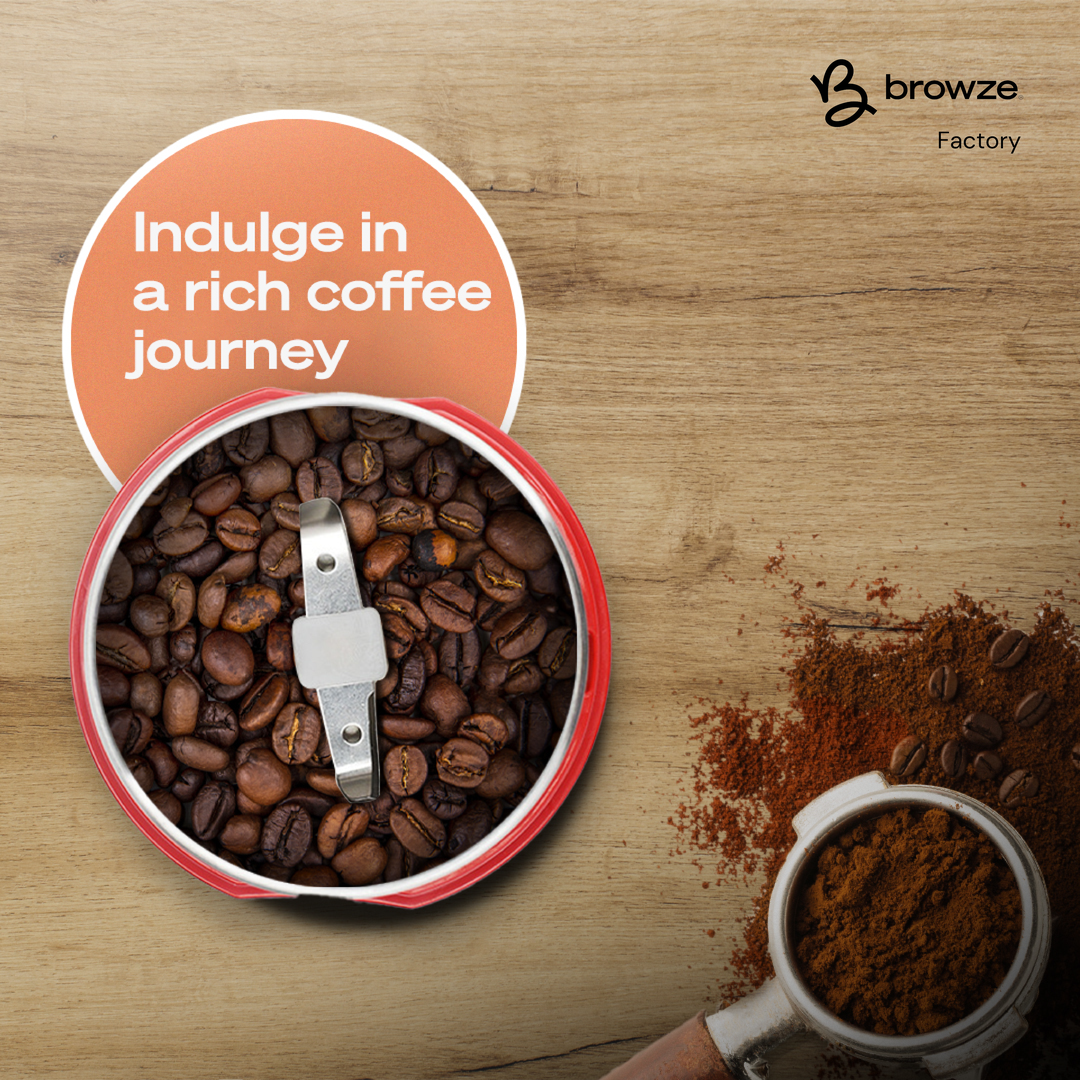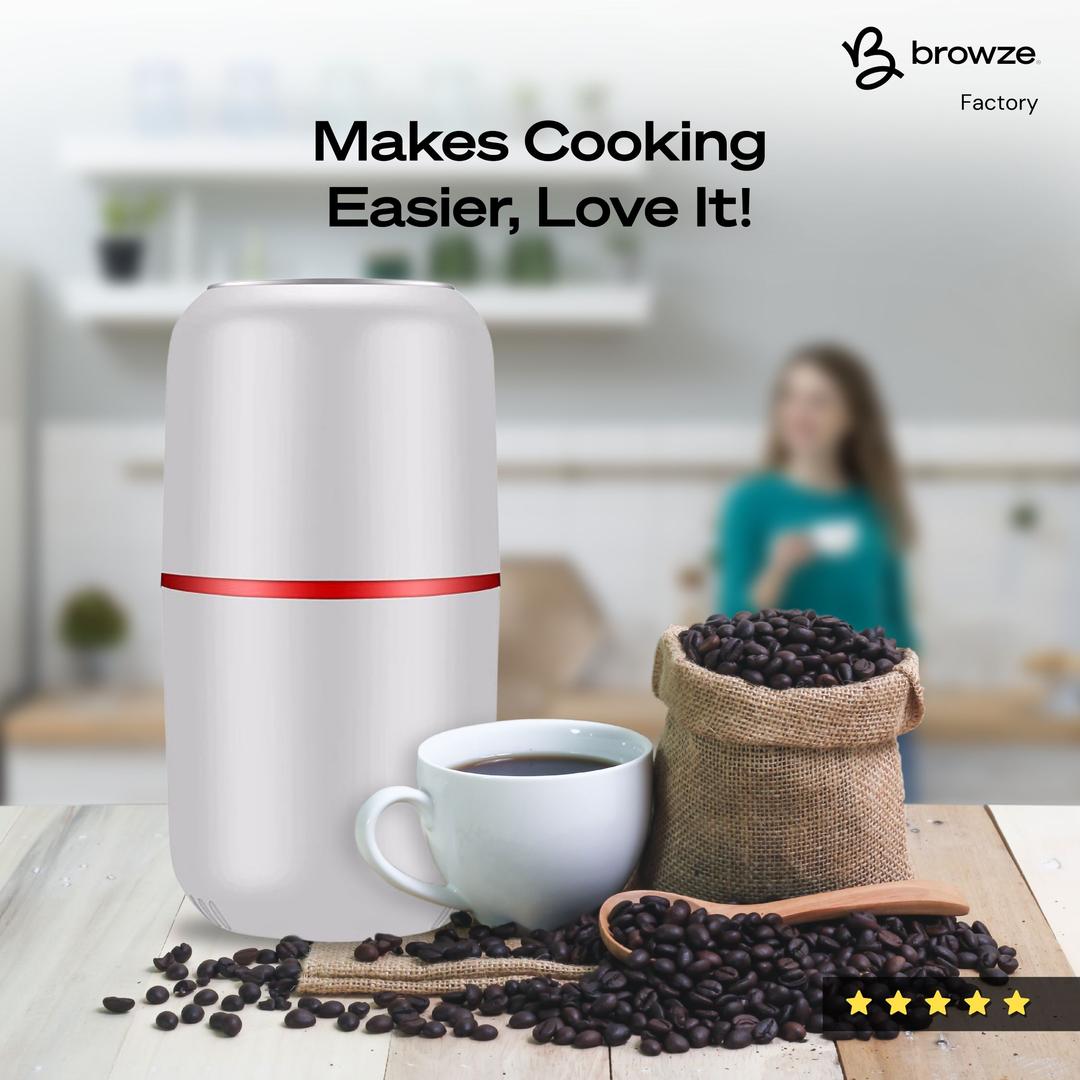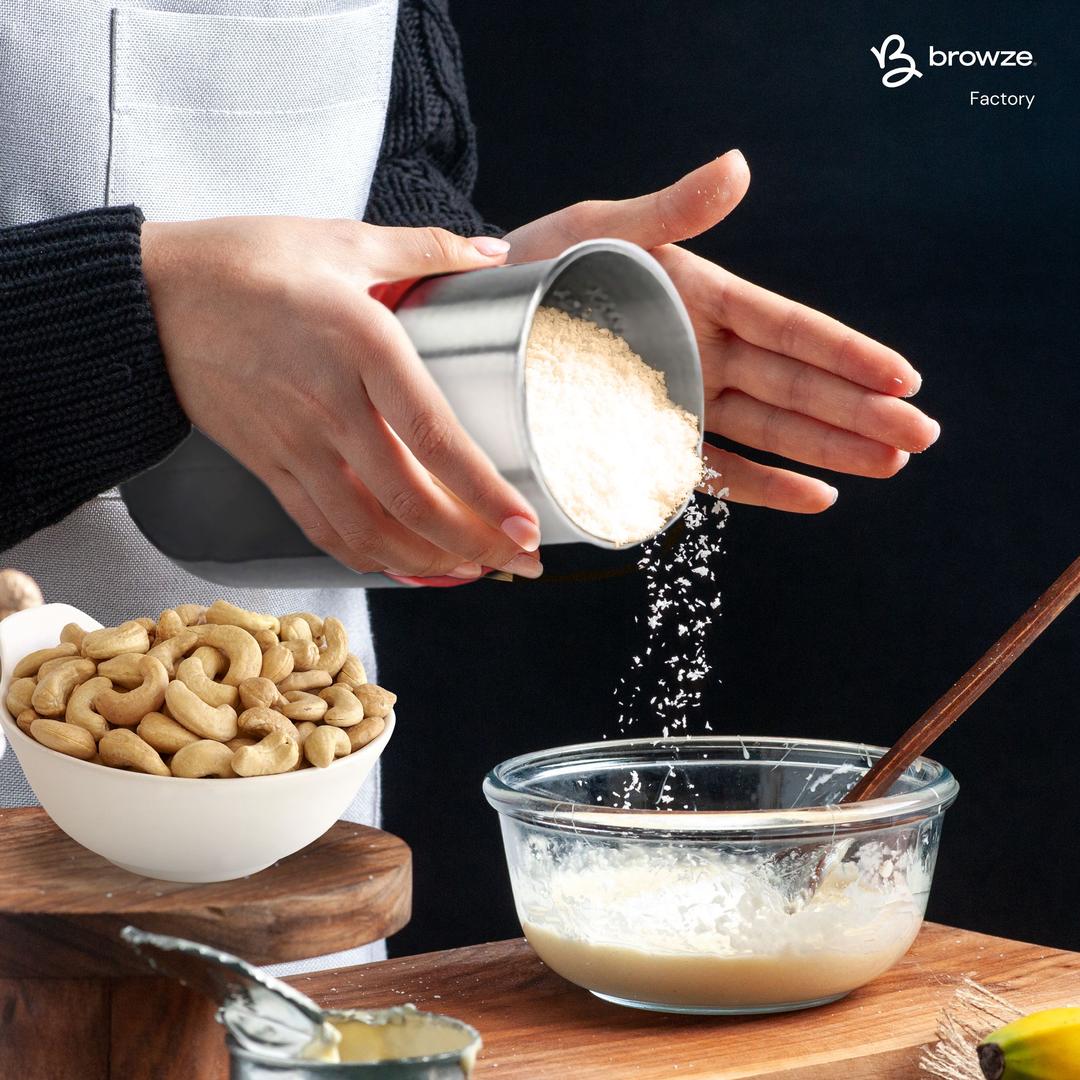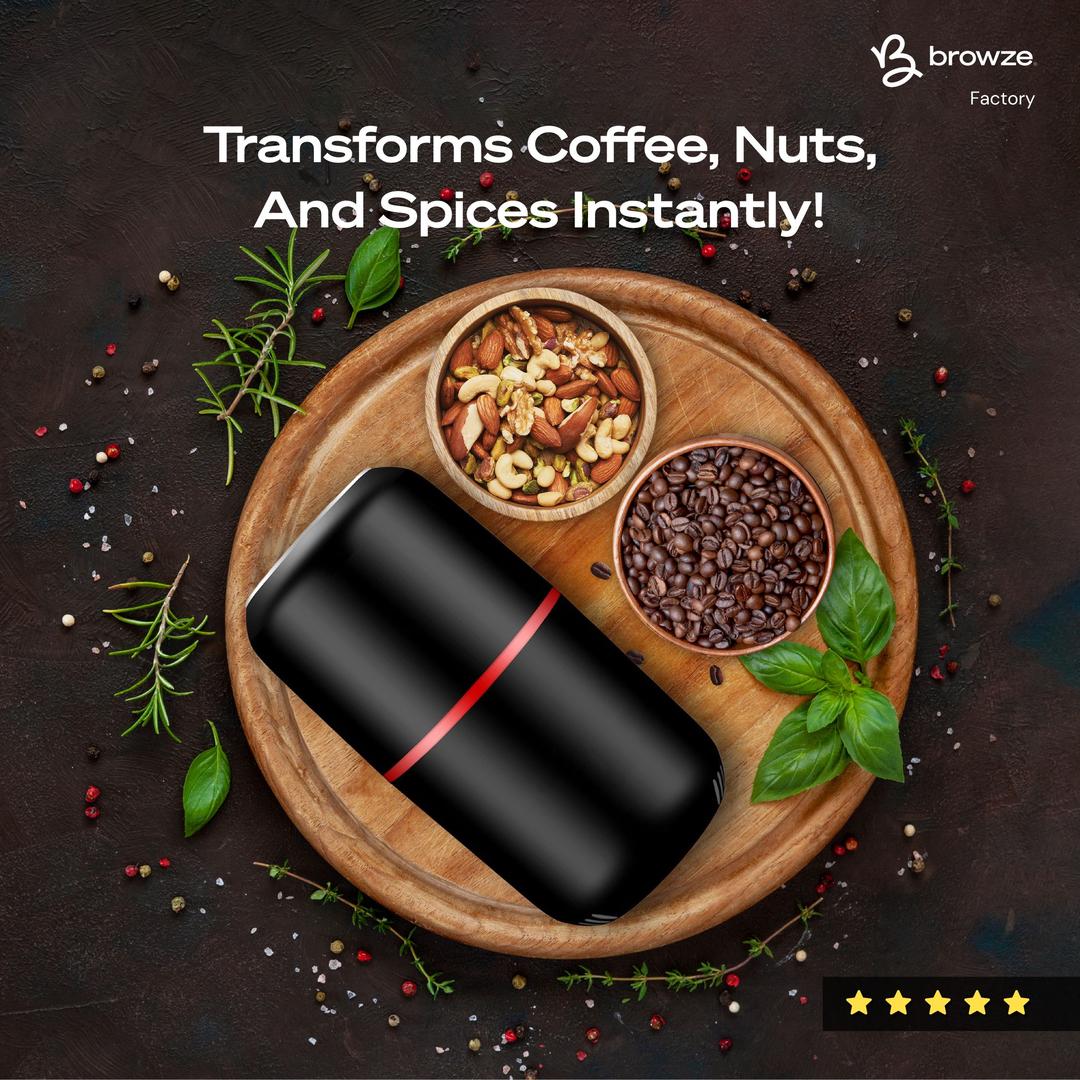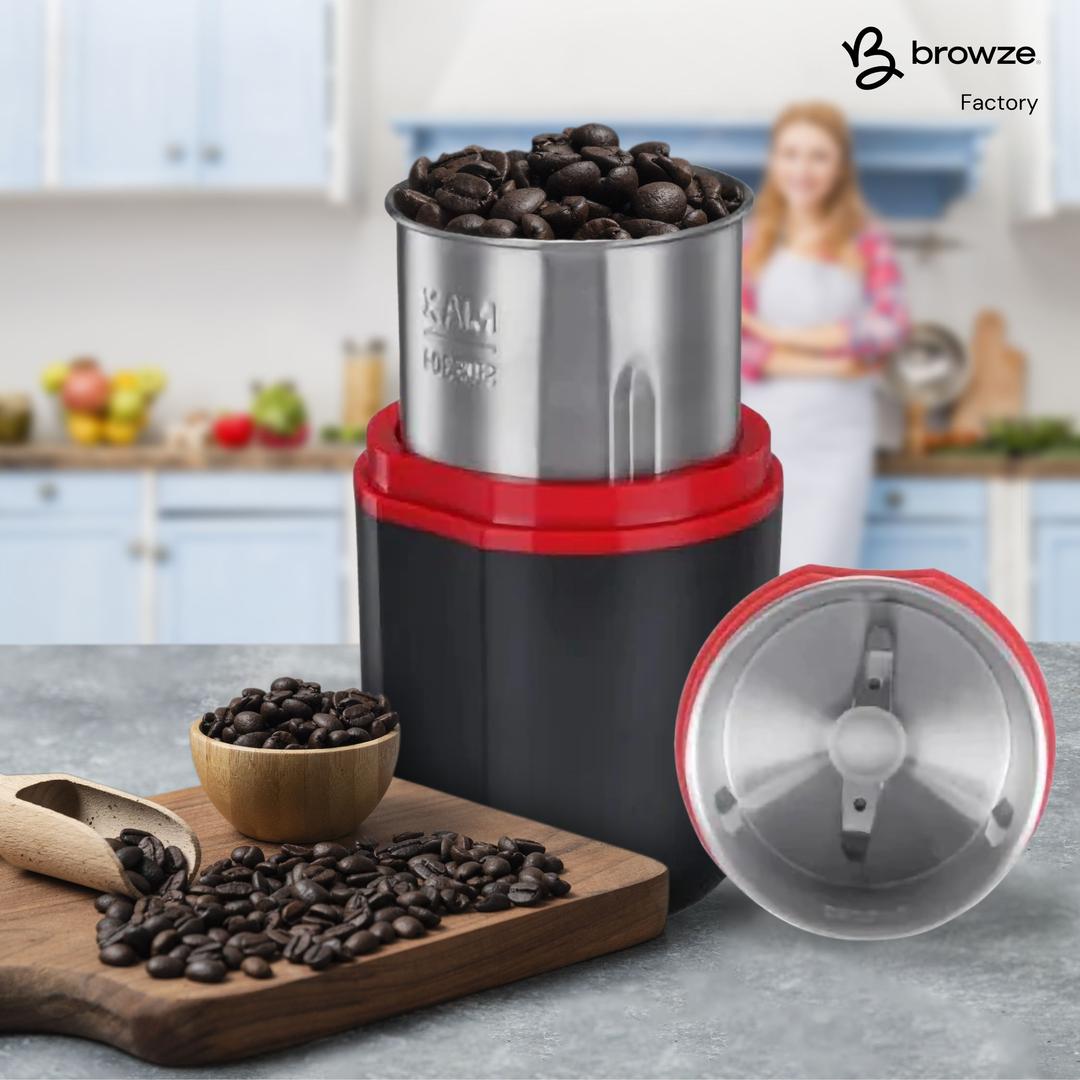 Mini Electric Kitchen Grinder
& Free 30 Day Money Back Guarantee
& Free 30 Day Money Back Guarantee
★ ★ ★ ★ ★
"This Mini Electric Kitchen Grinder is a lifesaver! It's compact, easy to use, and grinds my spices perfectly. I love that it's rechargeable and easy to clean. It's a great addition to my kitchen."
- Lisa M.
★ ★ ★ ★ ★
"I'm impressed with the quality of this grinder. It's well-made, efficient, and the price is reasonable. The USB charging feature is very convenient. I would recommend this to anyone in need of a compact grinder."
- Emily D.
Meet Your Kitchen's New Best Friend
Your Kitchen Deserves an Upgrade: Try Our Mini Electric Kitchen Grinder
Product Specifications
Material: ABS Plastic, Stainless Steel

Power: 150W

Voltage: 220V

Quantity: 1 Piece

Dimensions (Approx.):

Size: 3.5"Dia x 7"H (9 x 18cm)
Payment & Security
Your payment information is processed securely. We do not store credit card details nor have access to your credit card information.
Standard Delivery: 7 - 14 days
Material: ABS Plastic, Stainless Steel

Power: 150W

Voltage: 220V

Quantity: 1 Piece

Dimensions (Approx.):

Size: 3.5"Dia x 7"H (9 x 18cm)
We want you to love everything you order! If you aren't completely satisfied with something you've ordered, you can start a return within 30 days of the delivery date. To start a return, navigate to our Customer Support Center. You will be guided through the return process. Refunds will show on your statement within five days.
What are people saying about the Mini Electric Kitchen Grinder?
★ ★ ★ ★ ★
"The performance of this grinder is impressive. It's compact yet powerful, and it grinds my spices evenly. The design is sleek and modern, and it's easy to clean. A great purchase!"
- James V
★ ★ ★ ★ ★
"I can't believe I've been managing without this Mini Electric Kitchen Grinder for so long! It's incredibly efficient, easy to use, and the size is perfect for my kitchen. The USB charging is a great feature, and cleaning it is a breeze. It's definitely a kitchen must-have!"
- Rebecca M.
★ ★ ★ ★ ★
This company has a lot of wonderful and unique knick knacks for making your day to day a little more interesting! Their prices for these unique products are reasonable and affordable. I would definitely recommend checking them out!
Feb 17, 2022
M. Portia
★ ★ ★ ★ ★
Browze has some of the best & most unique products at such a great price! I have found so many neat items in there that I haven't seen anywhere else! The quality is also very good! I highly recommend you check them out!
Jan 27, 2022
Madison N
★ ★ ★ ★ ★
Browze is easy to shop and has so many great items at great prices! If you want to find some unique items you can find those too! There are just so many useful things at Browze that you really need to go take some time to browse around for yourself!
Jan 23, 2022
Cindy E
★ ★ ★ ★ ★
I love Browze. I bought a cell phone/tablet holder from them and I love that thing. It is very sturdy and well made. I love browsing through their online store. They have just about anything you can think of. From rugs and pillows to outside lights. Check them out. You won't be disappointed. :)
Jan 6, 2022
Cassie H
Press Releases
Customer Service Awards
The Stevie Awards - Silver Stevie® Award in the Customer Service Department of the Year category, in 2021🥈

Titan Awards - Gold Titan Business Award for the Customer Service Category, in 2021 🥇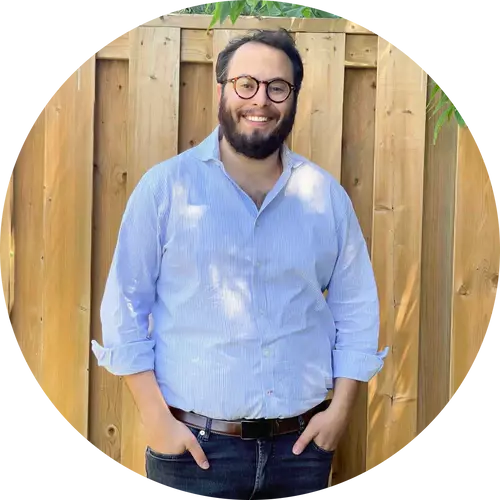 Creating a space that feels like home helps set the tone for how you enjoy everyday moments.
But it can be hard when every single piece feels like an investment.
That's why Izzy Rosenzweig created Browze, a home and kitchen retailer with a vision of value. He put together a team dedicated to individually sourcing high-value pieces.
Together they evaluated affordable items one-by-one for style and quality. The approved collection became Browze.