Shepherd's Hook Lights: A Touch of Class for Your Outdoor Spaces.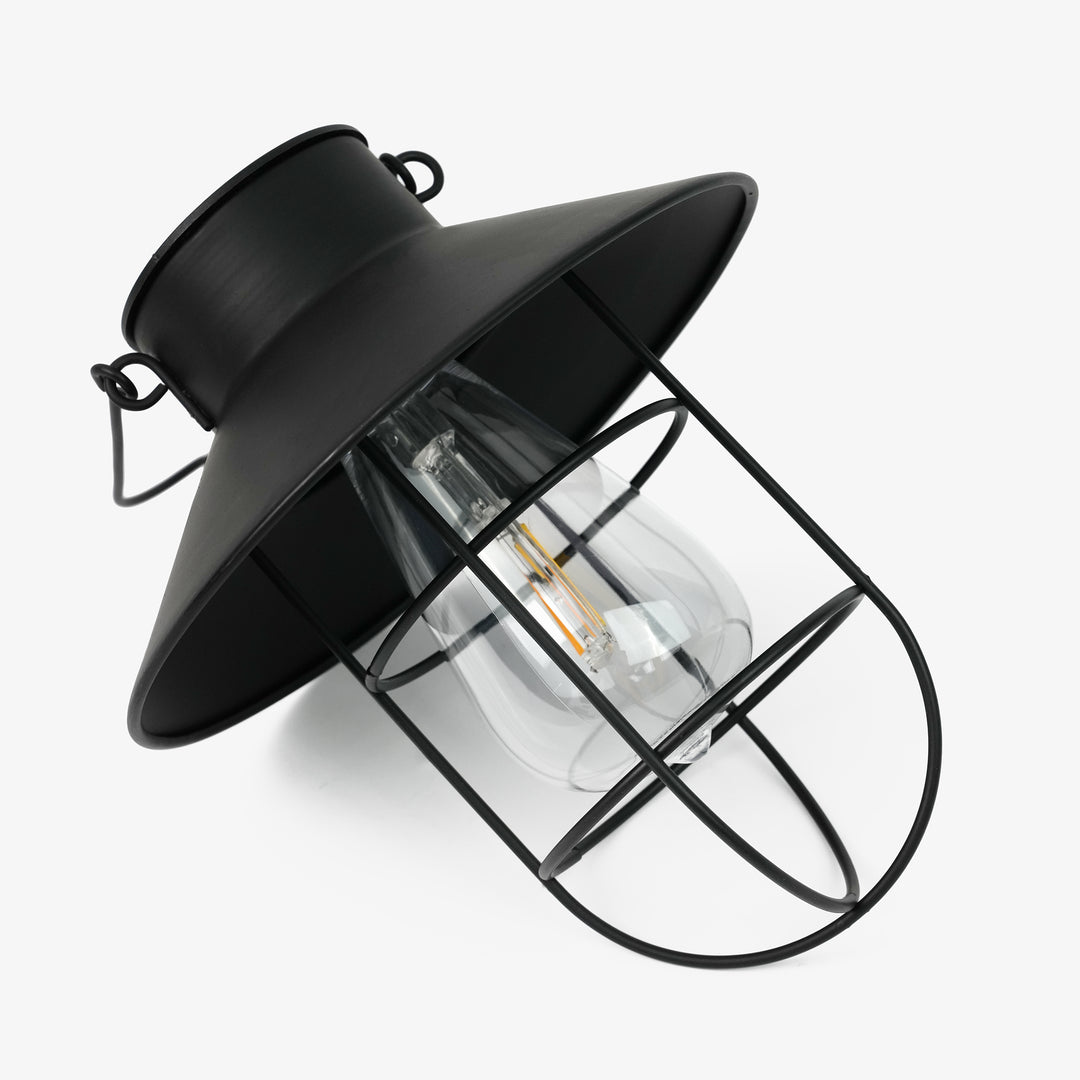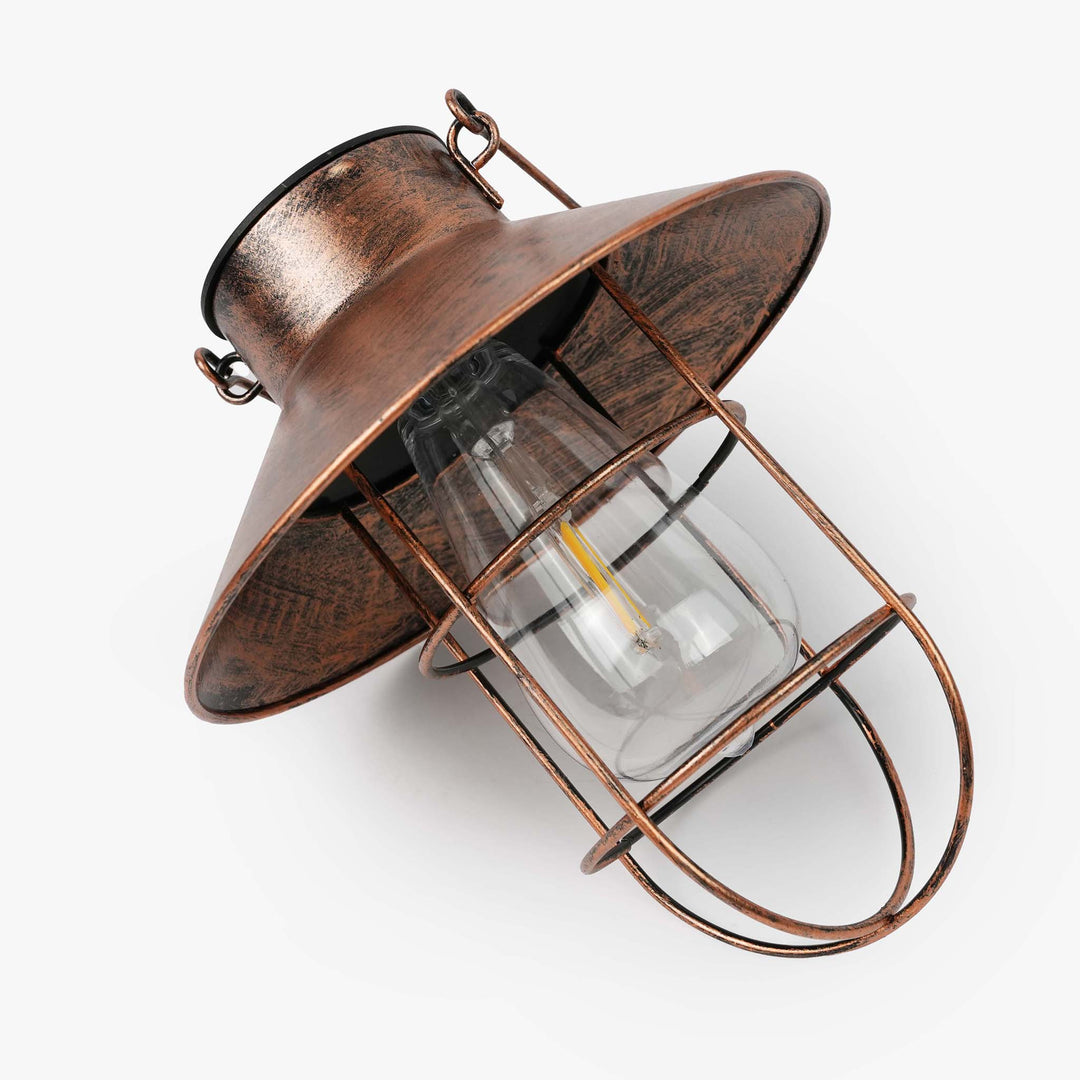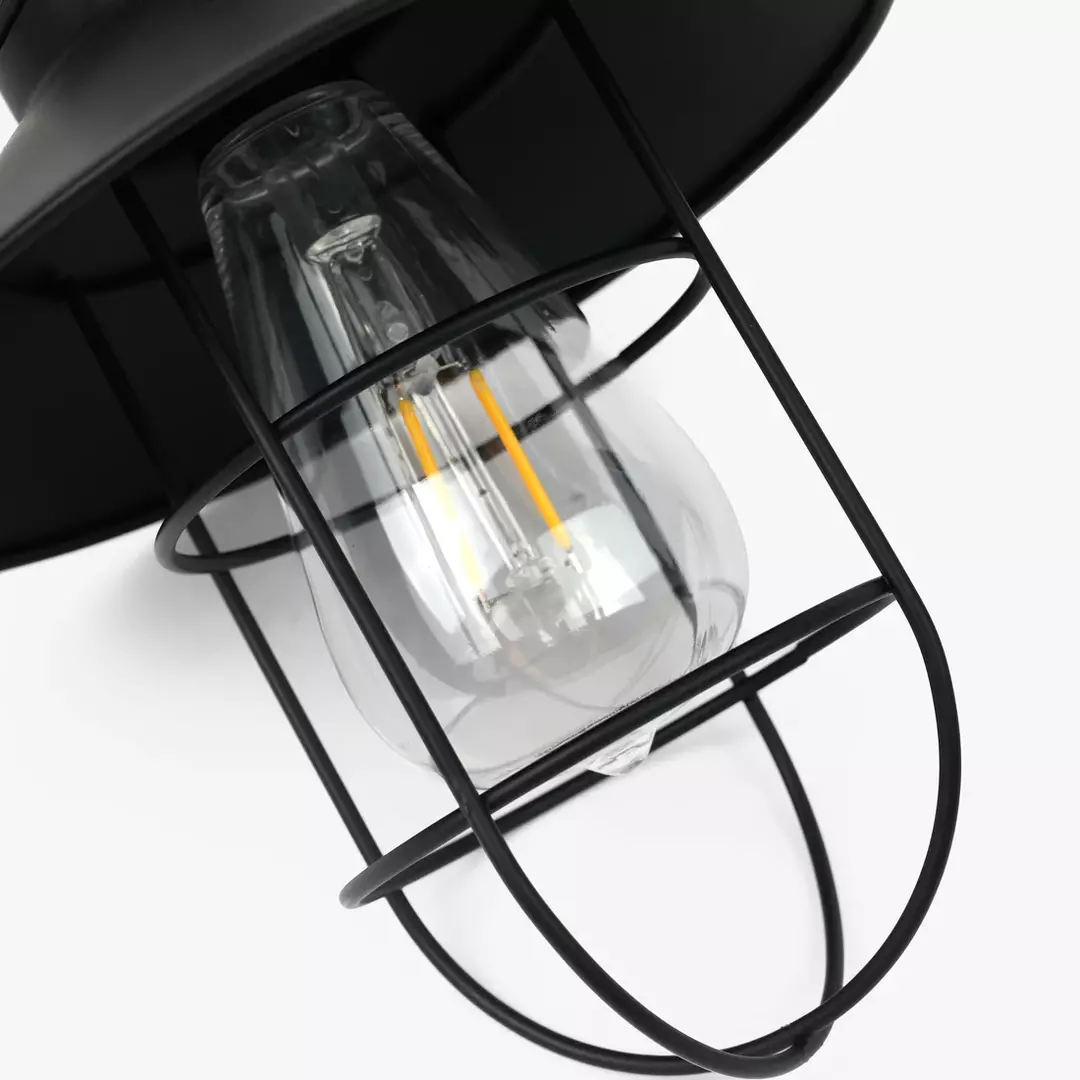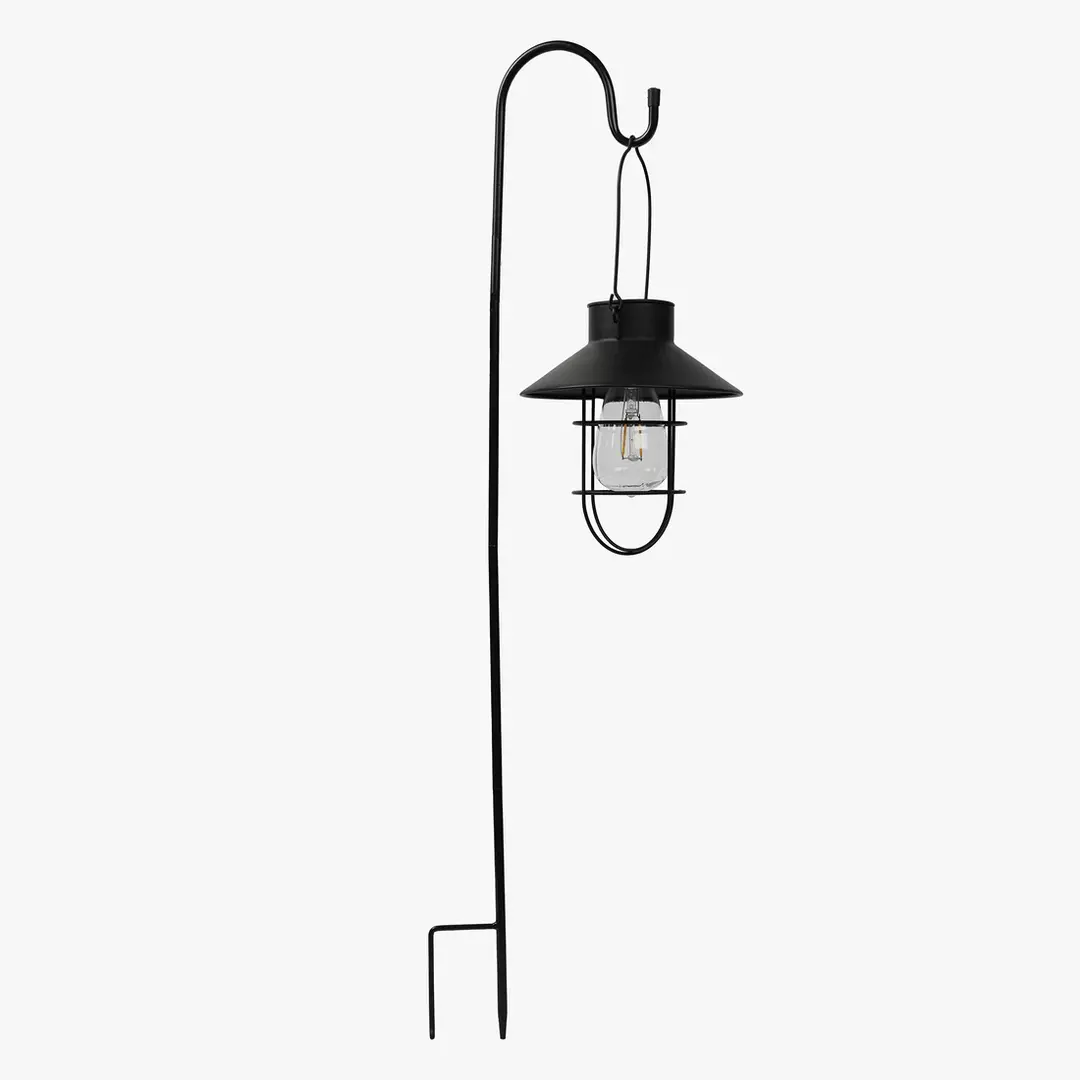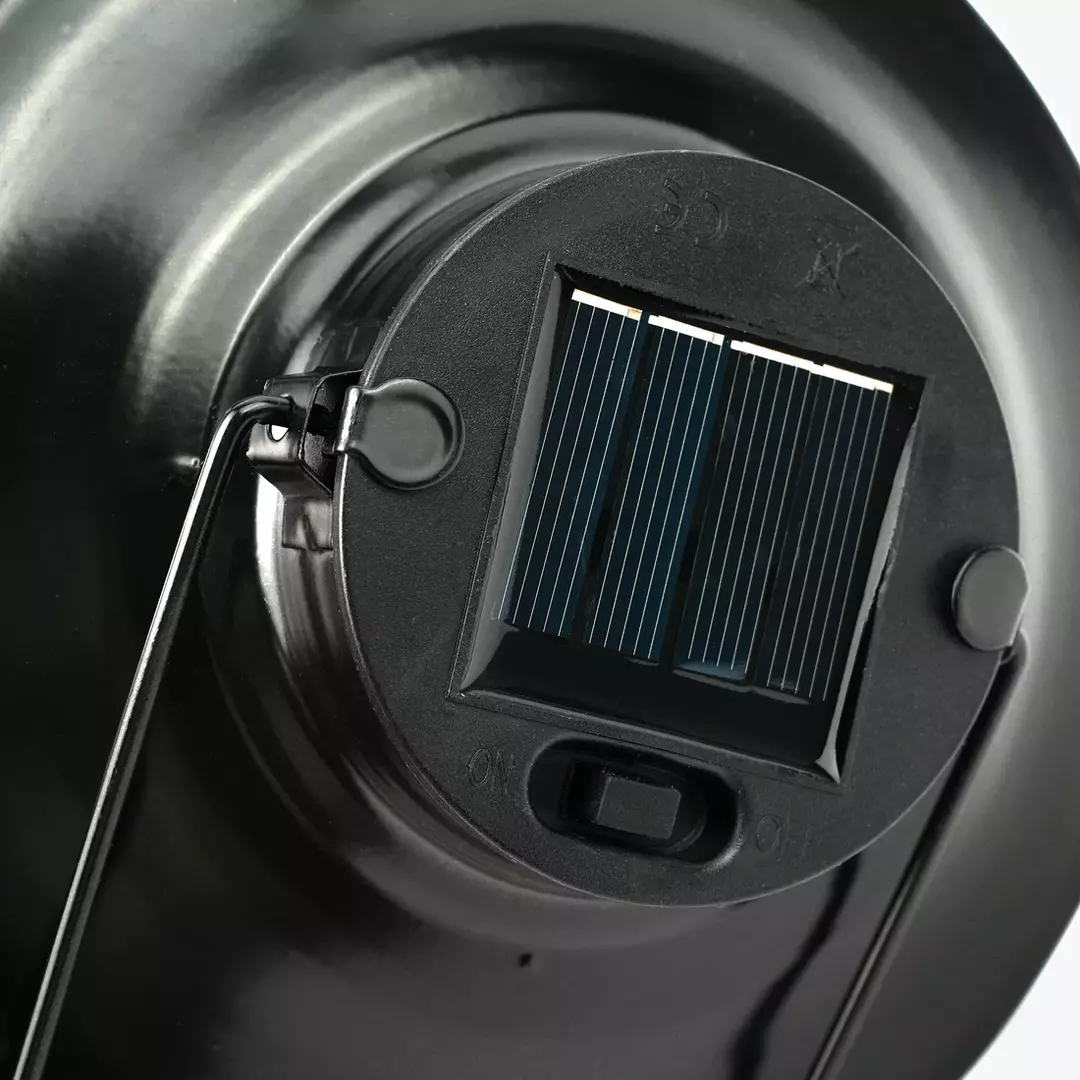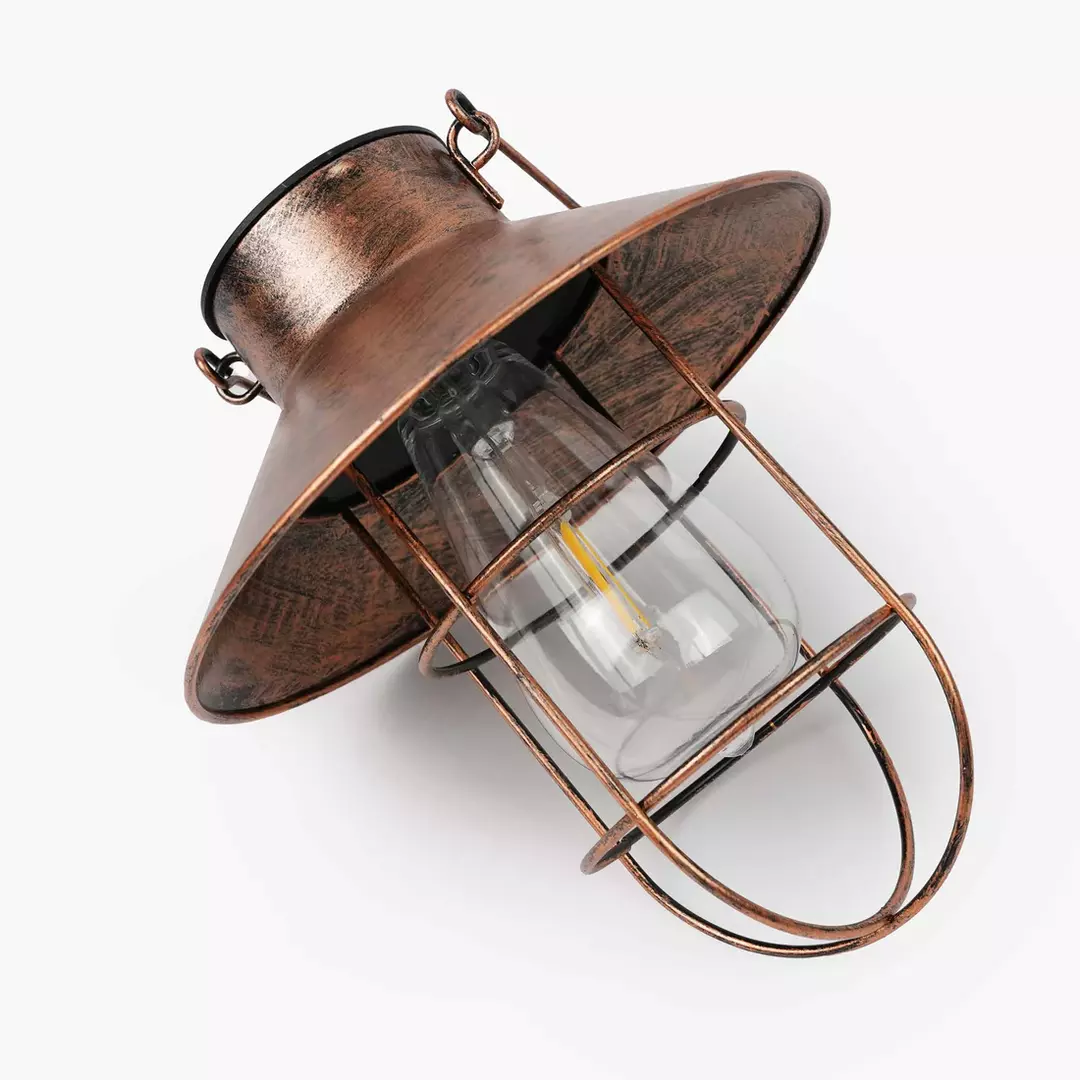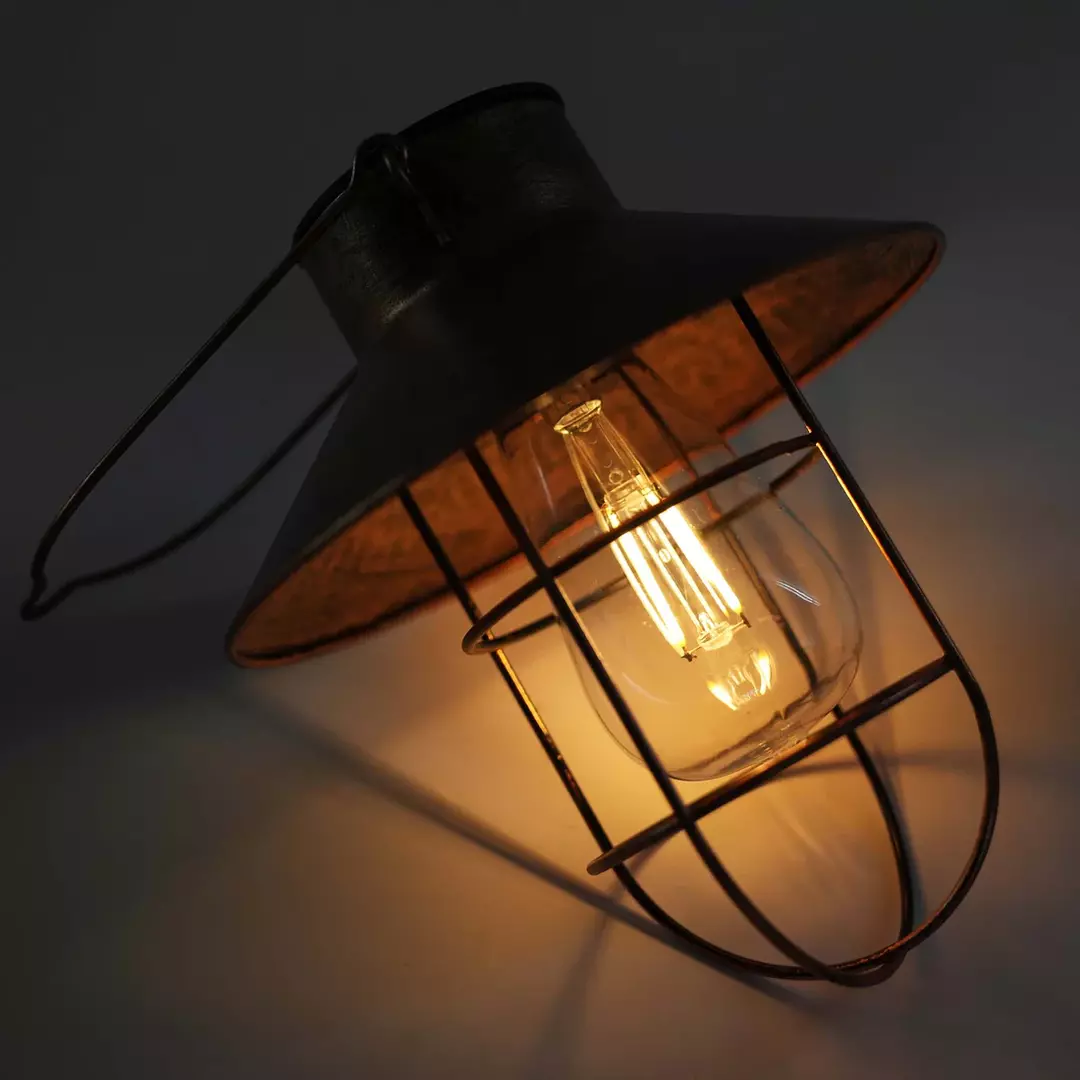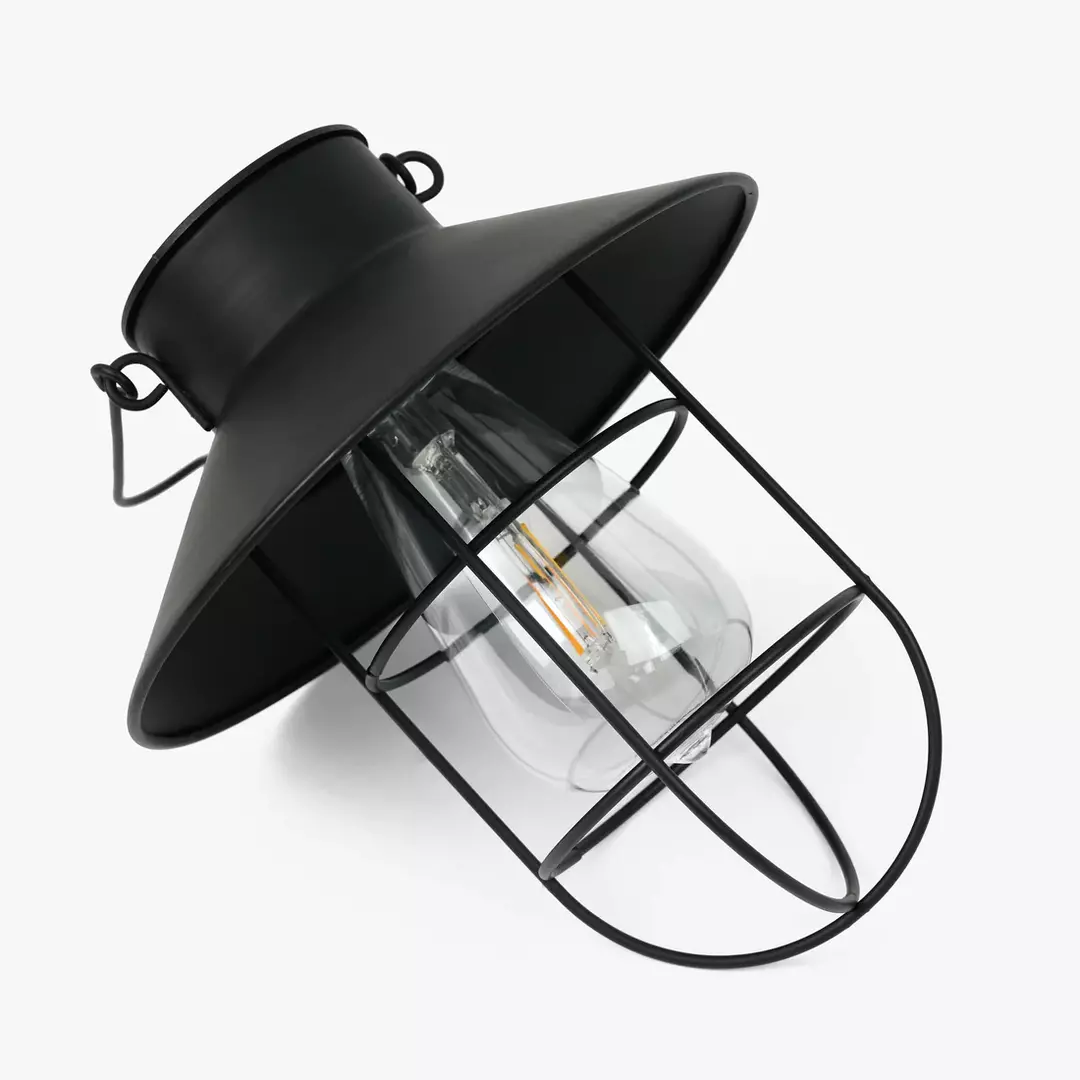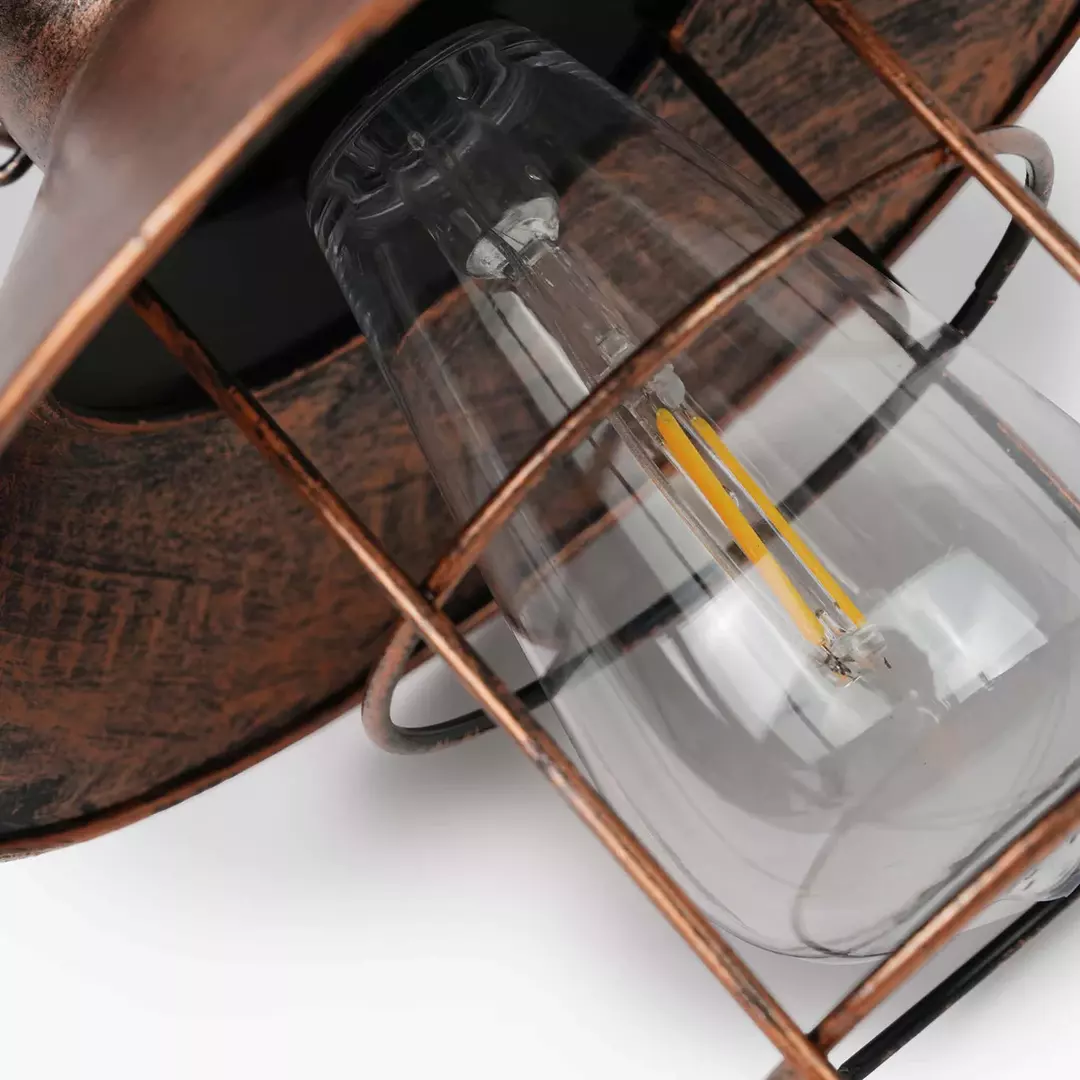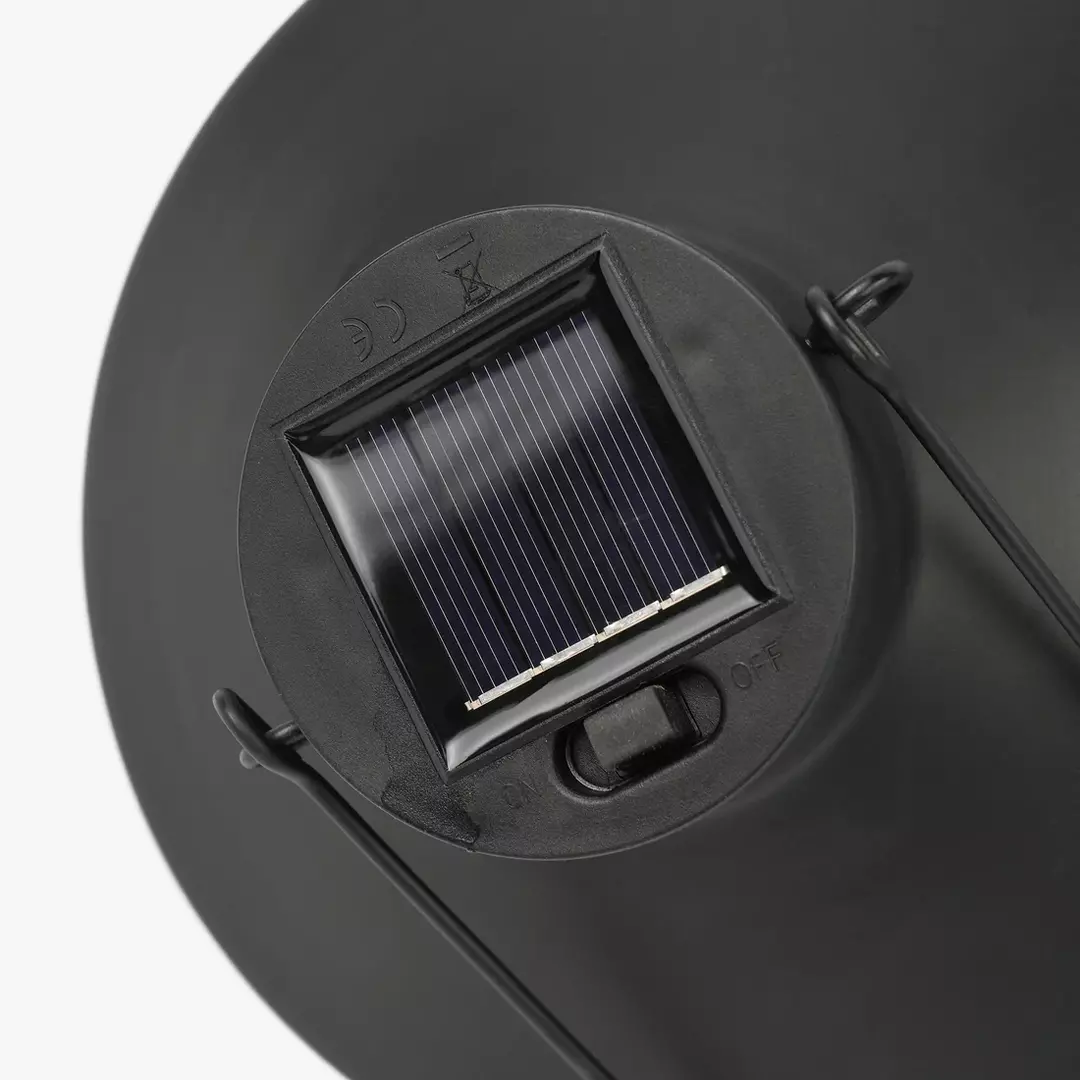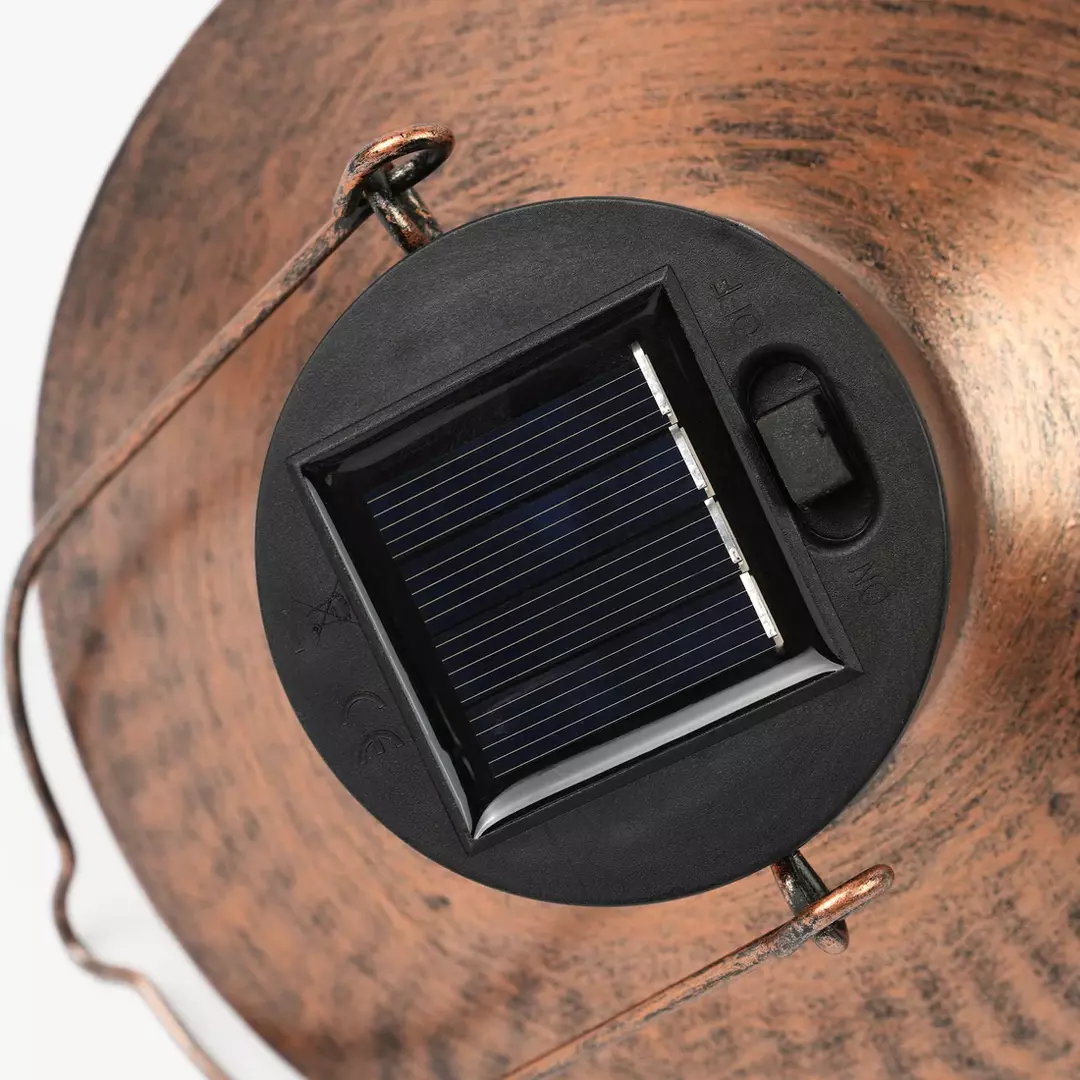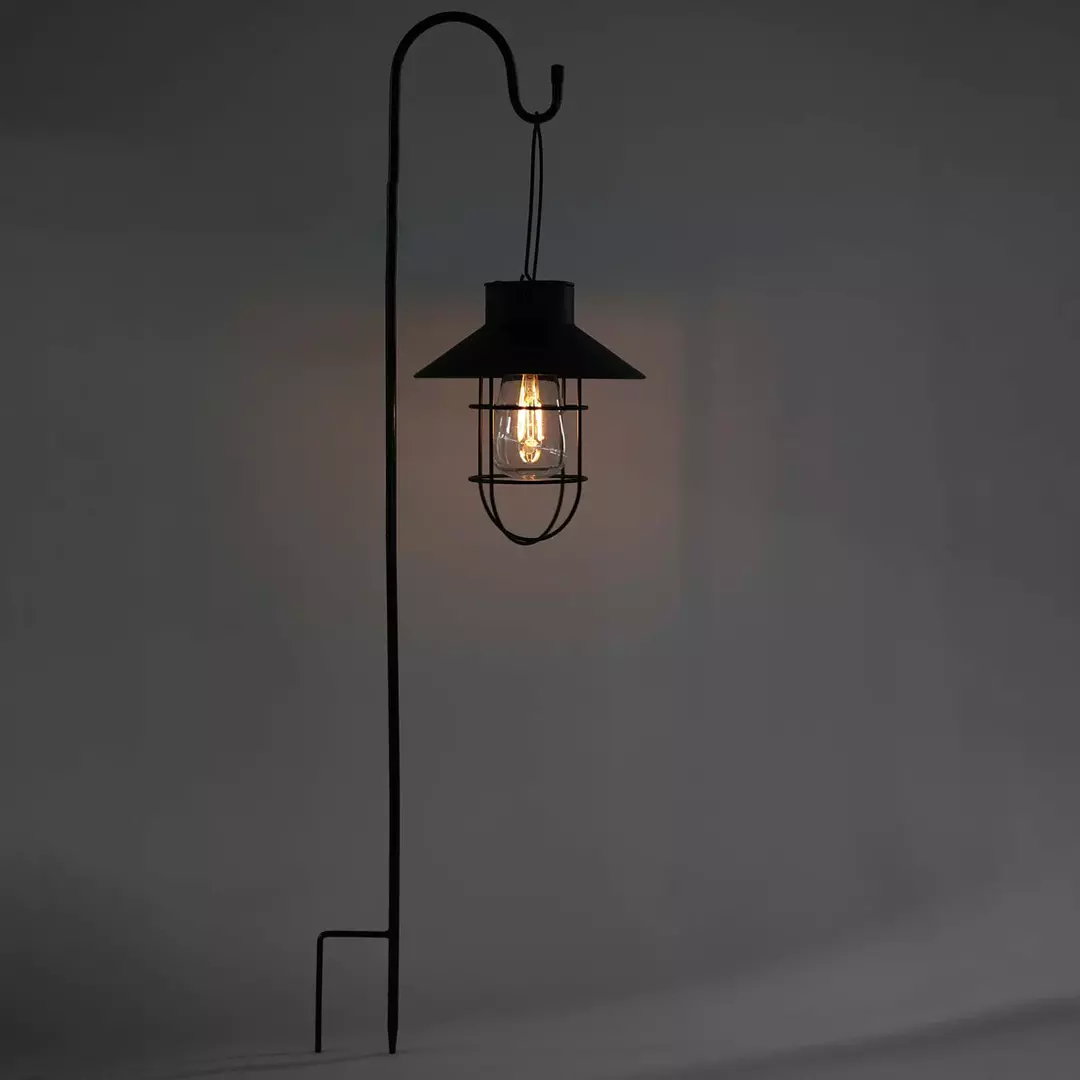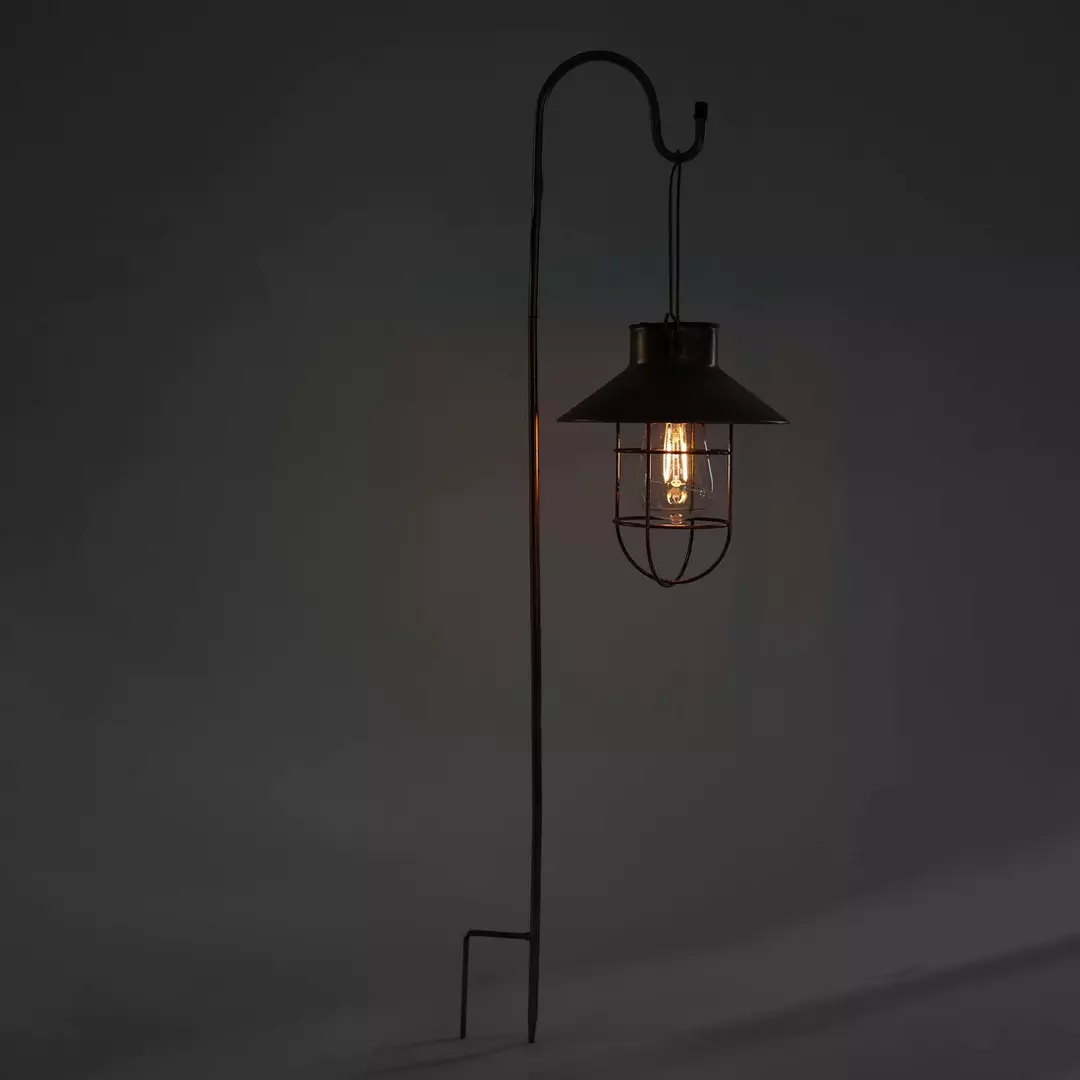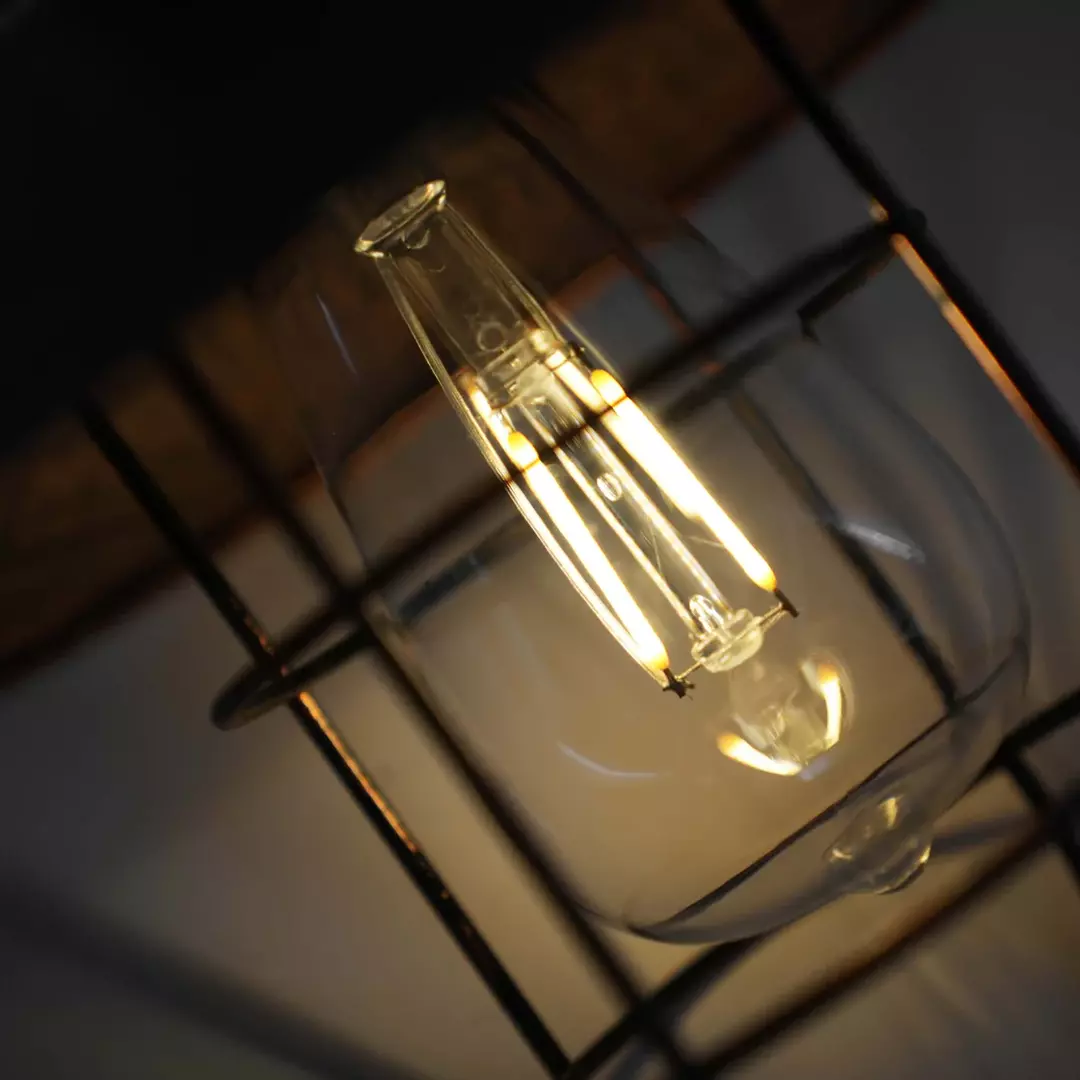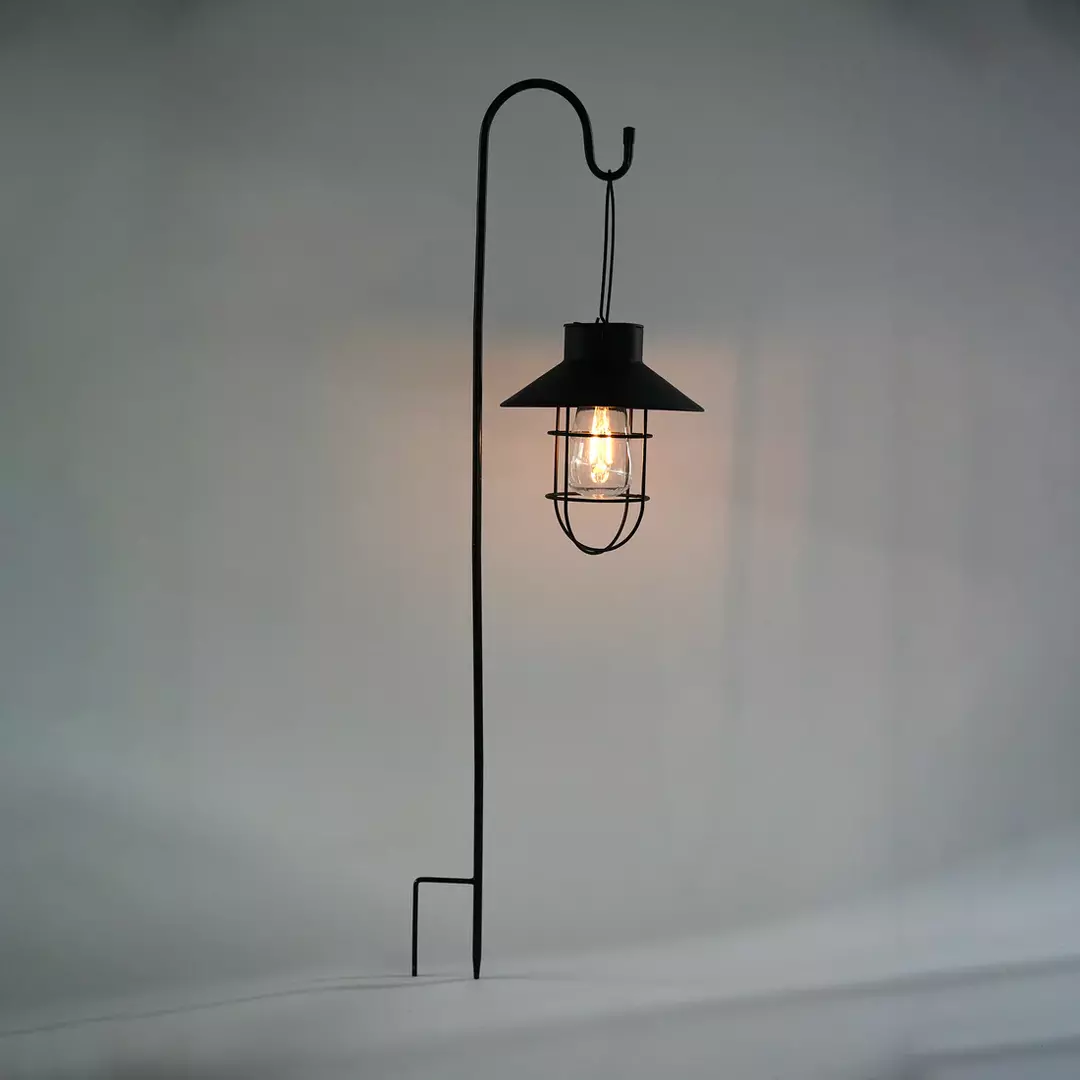 Tungsten Lights with Shepherd's Hook - Set of 2
& Free 30 Day Money Back Guarantee
& Free 30 Day Money Back Guarantee
★ ★ ★ ★ ★
"These Tungsten Lights have completely transformed my garden! They're not only functional but also add a touch of elegance to my outdoor space. The solar-powered feature is a big plus, and the installation was a breeze.
- Sarah T.
★ ★ ★ ★ ★
"These lights are as sturdy as they are beautiful. They've withstood some pretty harsh weather and still look as good as new. The light they give off is bright but not glaring, creating the perfect ambiance for my backyard."
- Emily J.
Our Tungsten Lights: Transforming Evenings into Exquisite Experiences
Easy Installation: Our lanterns require no wiring and can be set up in minutes. Simply assemble the shepherd's hooks, stake them into the ground in a sunny location, and hang the lights. Please remove the tab on the light cover before charging.
Energy-Efficient: These lights are solar-powered, making them eco-friendly and cost-effective. They're equipped with 4 lumens LED bulbs for superior brightness and feature a built-in light sensor for automatic operation at night and dawn. Rechargeable batteries are included.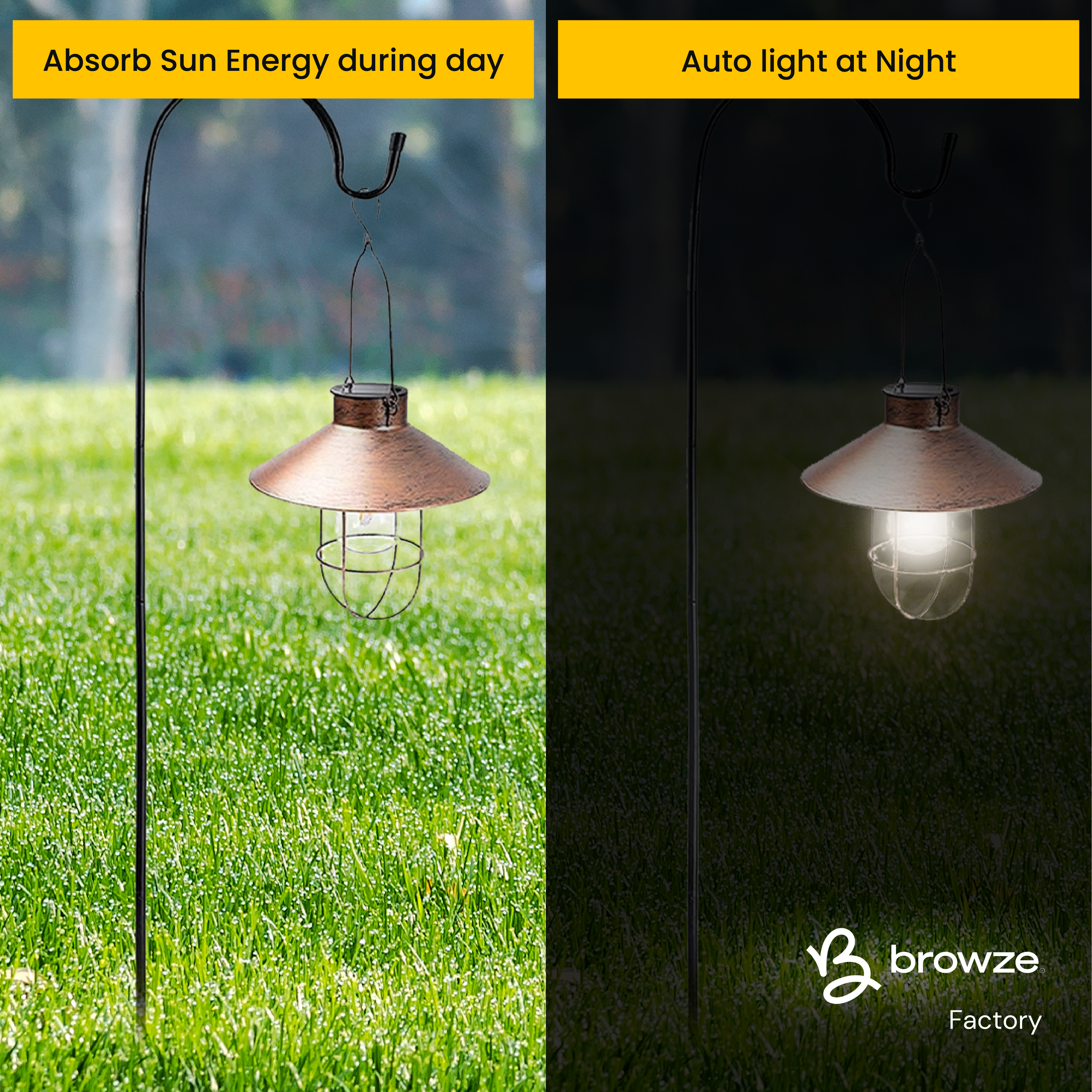 Shepherd's Hook Lights: Where Functionality Meets Elegance.
Product Specifications
Material: Tungsten

Power: Solar Powered

Voltage: 1.2(V)

Quantity: 2-Piece

Dimensions (Approx.):

Light Size: 7.1"L x 7.7"W (18 x 19.5cm)

Hook Size: 31.5"H (80cm)
Payment & Security
Your payment information is processed securely. We do not store credit card details nor have access to your credit card information.
Standard Delivery: 7 - 14 days
Material: Tungsten

Power: Solar Powered

Voltage: 1.2(V)

Quantity: 2-Piece

Dimensions (Approx.):

Light Size: 7.1"L x 7.7"W (18 x 19.5cm)

Hook Size: 31.5"H (80cm)
We want you to love everything you order! If you aren't completely satisfied with something you've ordered, you can start a return within 30 days of the delivery date. To start a return, navigate to our Customer Support Center. You will be guided through the return process. Refunds will show on your statement within five days.
What are people saying about the Tungsten Lights with Shepherd's Hook Set of 2?
★ ★ ★ ★ ★
"The light they emit is just perfect - not too bright, not too dim. Plus, they're solar-powered, which is a big win for the environment. A must-have for all garden lovers!"
- Laura W
★ ★ ★ ★ ★
I'm really impressed with the quality and design of these lights. They've added a touch of elegance to my backyard, and the solar-powered feature is very practical."
- Jessica M.
★ ★ ★ ★ ★
This company has a lot of wonderful and unique knick knacks for making your day to day a little more interesting! Their prices for these unique products are reasonable and affordable. I would definitely recommend checking them out!
Feb 17, 2022
M. Portia
★ ★ ★ ★ ★
Browze has some of the best & most unique products at such a great price! I have found so many neat items in there that I haven't seen anywhere else! The quality is also very good! I highly recommend you check them out!
Jan 27, 2022
Madison N
★ ★ ★ ★ ★
Browze is easy to shop and has so many great items at great prices! If you want to find some unique items you can find those too! There are just so many useful things at Browze that you really need to go take some time to browse around for yourself!
Jan 23, 2022
Cindy E
★ ★ ★ ★ ★
I love Browze. I bought a cell phone/tablet holder from them and I love that thing. It is very sturdy and well made. I love browsing through their online store. They have just about anything you can think of. From rugs and pillows to outside lights. Check them out. You won't be disappointed. :)
Jan 6, 2022
Cassie H
Press Releases
Customer Service Awards
The Stevie Awards - Silver Stevie® Award in the Customer Service Department of the Year category, in 2021🥈

Titan Awards - Gold Titan Business Award for the Customer Service Category, in 2021 🥇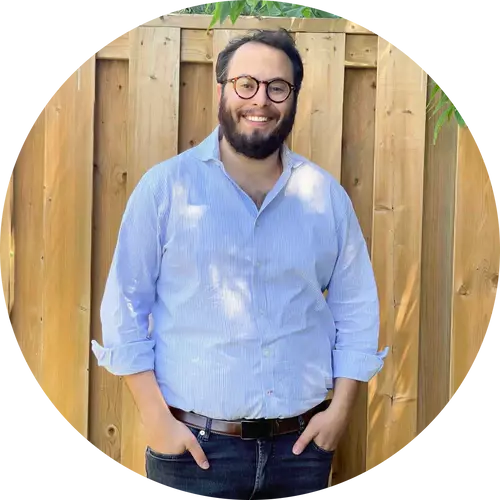 Creating a space that feels like home helps set the tone for how you enjoy everyday moments.
But it can be hard when every single piece feels like an investment.
That's why Izzy Rosenzweig created Browze, a home and kitchen retailer with a vision of value. He put together a team dedicated to individually sourcing high-value pieces.
Together they evaluated affordable items one-by-one for style and quality. The approved collection became Browze.